Organization and support of insurance by a licensed insurance broker

Организация и сопровождение страхования лицензированным страховым брокером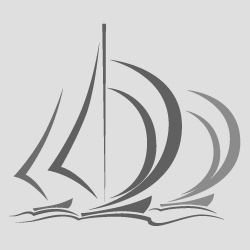 Price by request
Posted: {{ fDate('2022-03-23 10:41:26') }}
Страховой Брокер "ЕДИНСТВО"
Please login to contact
This is an automatic text translation. To view the original, switch the "Original" tab
Licensed insurance broker. Organization and support of insurance: - various vessels and watercraft (including own and leased yachts, boats, etc.); - all types of liability of shipowners and charterers; - refundable deposits of tenants of watercraft; - life and health of crew members and passengers (from accidents, medical expenses); - cargo; - activities of ports and yacht marinas.
Страхование: - судов и плавсредств разнообразных (в т.ч., собственных и арендованных яхт, катеров и пр.); - всех видов ответственности судовладельцев и фрахтователей; - возвратных депозитов арендаторов плавсредств; - жизни и здоровья членов экипажа и пассажиров (от несчастных случаев, медицинских расходов); - грузов; - деятельности портов и яхтенных марин. https://www.insedins.com/ - Страховой Брокер "ЕДИНСТВО" (Лицензия Банка России № СБ-4345)
Location