Ads - Dinghies
---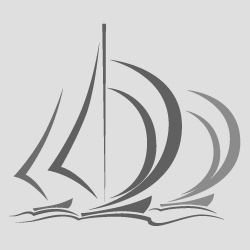 I will buy a used sailing yacht with a length of 9-10 meters in Montenegro, Turkey or in another non-Schengen zone. Please send photos and information to:
[email protected]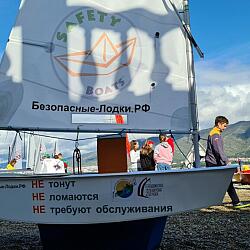 Designed specifically for novice athletes, for whom accidental collisions with the pier, coach's boat or teammates' yachts during training are not uncommon. The hull of the yacht is practically indestructible, and small...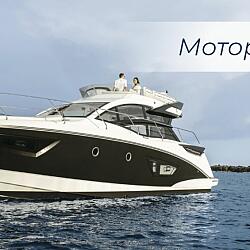 As an official representative of the British shipyard PRINCESS YACHTS and the French shipyard BENETEAU, the company offers its customers exclusive modifications of yachts, directly from the manufacturer with all availabl...